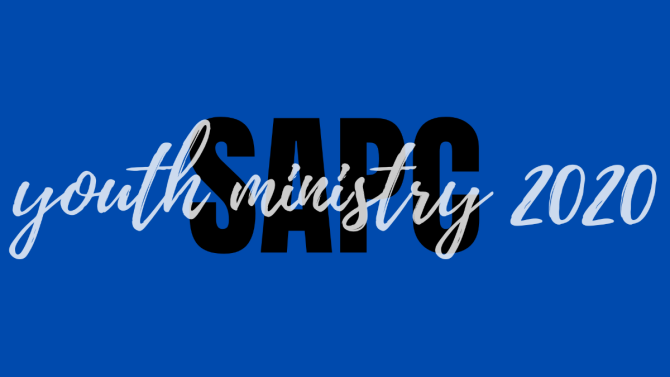 Youth @ Selwyn
The youth of Selwyn believe in the teachings of Jesus Christ, the Holy Scripture and Prayer.
We love God and one another. We seek to bring the love, light and grace of God to all who wish to receive and participate in the wonder of the teachings, salvation and peace found in Jesus Christ.
We prayerfully and thoughtfully move forward to address and respond to a greater level of diversity and higher social awareness.
We welcome with open arms all of God's children in search of love, community, purpose, acceptance, friendship, healing and spiritual growth.
Fall Programming
Youth Group
2nd & 4th Sundays
6:20-7:20pm, Front Lawn
All youth in grades 6-12 are invited join us for youth group. Please bring a picnic dinner, blanket and a face mask. Rain cancels the event.
Note: We will host small group gatherings on the off-weeks. Stay tuned for more information.
---
---
Confirmation Classes
Sundays, 9:20-10:20am
Note: All dates are subject to change.
Oct 2, 6-9pm: Youth Game Night, Zoom

Oct 4, 6:20-7:20pm: Gr. 11-12 Dinner Out

Oct 11, 6:20-7:20pm: Youth Group, Lawn


Oct 14, 6:30-7:30pm:
Gr. 7-8 Boys Dinner, Lawn
Oct 18, 6:20-7:20pm:
Gr. 9-10 Youth Dinner, Lawn
---