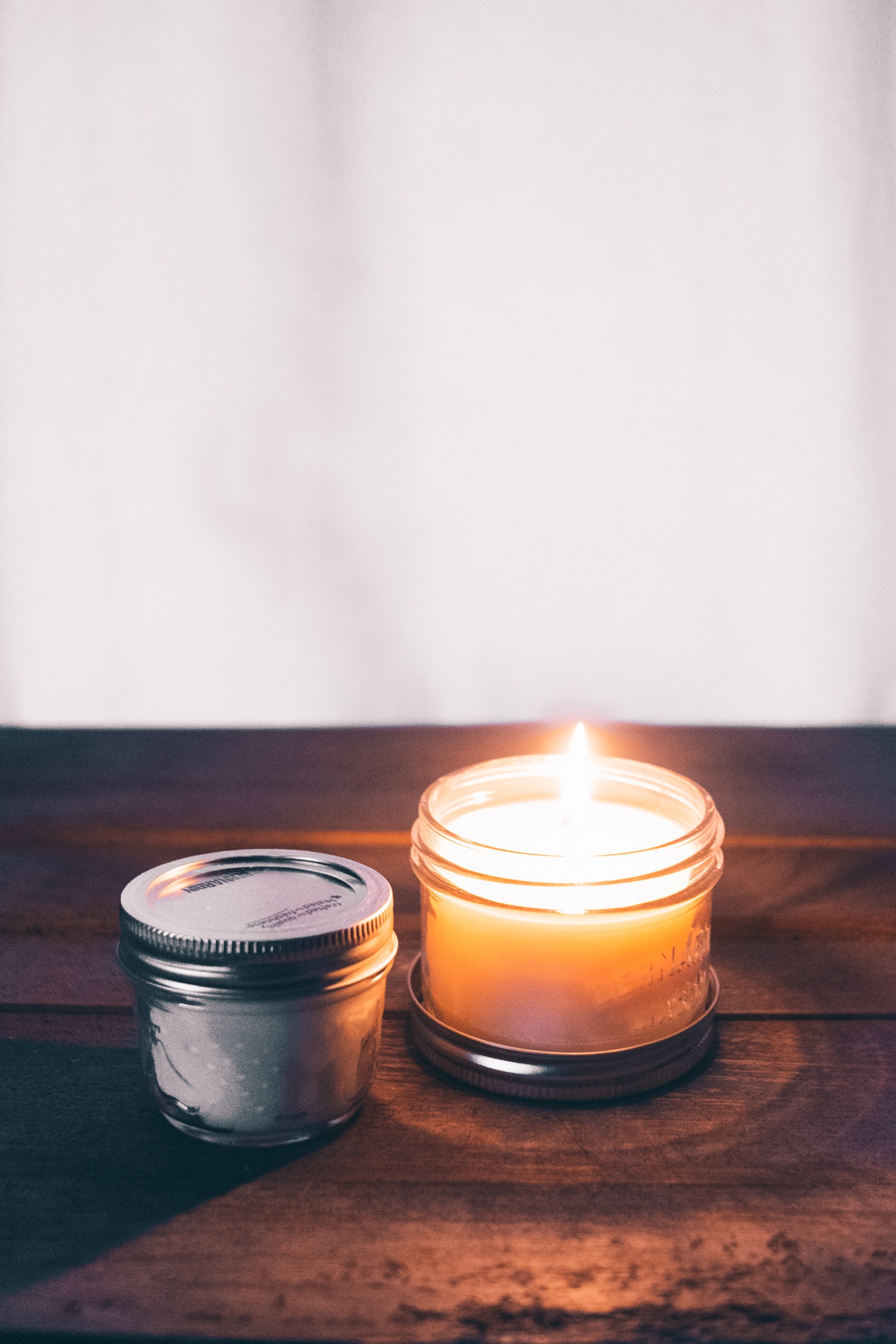 And Mary treasured all these things in her heart…
15 "When the angels had left them and gone into heaven, the shepherds said to one another, "Let us go now to Bethlehem and see this thing that has taken place, which the Lord has made known to us." 16 So they went with haste and found Mary and Joseph, and the child lying in the manger. 17 When they saw this, they made known what had been told them about this child; 18 and all who heard it were amazed at what the shepherds told them. 19 But Mary treasured all these words and pondered them in her heart. 20 The shepherds returned, glorifying and praising God for all they had heard and seen, as it had been told them."
~ Luke 2:15-20

As I left service this past Sunday, one line from that Gospel reading played on repeat in my head:
"But Mary treasured all these words and pondered them in her heart."
And it wasn't because the sentence started with a conjunction, a construct generally frowned upon by grammarians as a faux pas.
The next episode in Luke's gospel tells the story of twelve-year-old Jesus who stays behind as his family departs after the Passover feast, only to turn up 4 days later entertaining the teachers at the temple in Jerusalem.
I can only imagine what Joseph and Mary's initial reactions were. I'm sure they had to temper and tame their tongues in front of the teachers of the Law. All I know is, that if I were Joseph, there would have been a few extra burnt offerings sacrificed at temple the following week.
On the surface, the two stories appear to stand in juxtaposition to each other. But I think there is more in common between the two than meets the eye.
I think that what Mary demonstrates by treasuring these things in her heart is that, when God's hand is in the process, there is a way to treasure both the sacred birth of new things and the painful transition to the next new thing.
When I accepted the call to Selwyn, I experienced what Lori described to me as a wedding and a funeral at the same time–joy in the new thing, painful transition to the next new things.
As I transition into the next new thing, there is the joyful expectation of the new adventure for our family, but also the pain of transitioning.
I want you to know that I treasure all of the things we've shared in my heart. And there's no hidden conjunction to imply that I should or do have other things in my heart. True, it does feel like both a wedding and a funeral at the same time, but I will always treasure my time at Selwyn.
An Advent Prayer from Henri Nouwen
Lord Jesus,
Master of both the light and the darkness, send your Holy Spirit upon our preparations for Christmas.
We who have so much to do and seek quiet spaces to hear your voice each day, We who are anxious over many things look forward to your coming among us.
We who are blessed in so many ways long for the complete joy of your kingdom. We whose hearts are heavy seek the joy of your presence. We are your people, walking in darkness, yet seeking the light.
To you we say, "Come Lord Jesus!' Amen.
- Henri J.M. Nouwen