Opportunities to Serve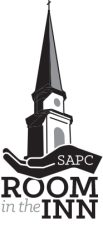 Each Monday night, December 3 through March 25, we host our homeless neighbors to provide three meals and a warm, safe place to sleep.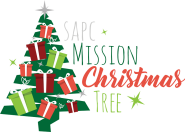 There are opportunities to give meaningful Christmas gifts to Montclaire Elementary School, Room in the Inn and Housing First. Gifts will need to be back under the tree by December 9.

Contact Meg Dewey or Mary Bowman.